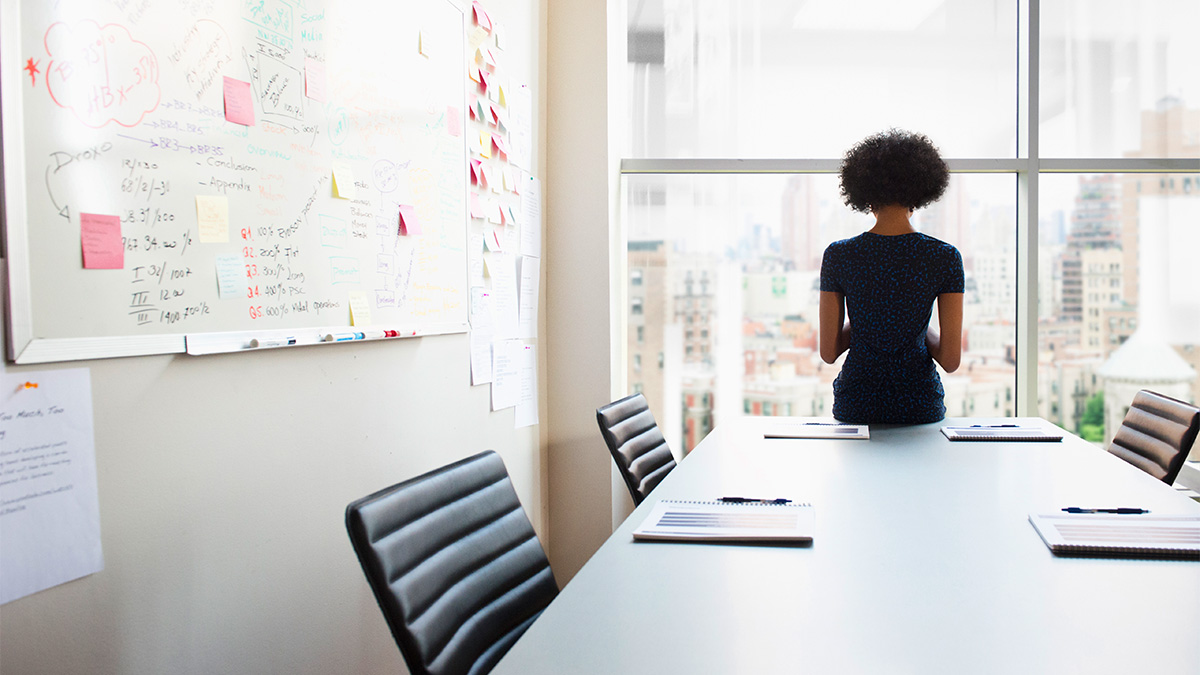 Fadakon Nig. Ltd General Contractors
Our technicians are equipped with the latest modern technology and are available 24/7 at your request.
Drivers Recruitment
Labourers Recruitment
Security Equipment
Supply of Office Equipments and Stationaries
Supply of Industrial Machines, Computers etc.
Supply of Chemical to Industries
Supply of Different Brand of Cars
Supply of Petroleum Products
Supply of Laundry  Equipments
Our services
Our company specializes in the recruitment of suitable labourers for corporate organizations.
We source and supply different kinds of electrical, electronics, and mechanical equipment instruments.
We recruit train and fully uniformed corporate drivers for corporate organizations.
Delivering the Best Services to Our Clients